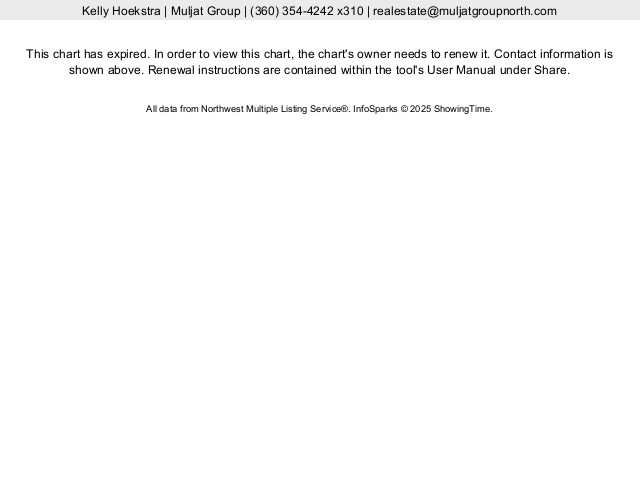 It's a hot real estate market! The brokers at the office are dealing with competing offers and some buyer's are willing to pay more that what the seller is asking. With multiple-offer situations, we see escalator clauses being more widely used. Adding an escalation clause to your offer is strategy you can use when competing with another bidder. It is designed to keep your offer competitive and there is no guarantee that the seller will accept your offer, even if it is the highest bid. A seller is free to accept the offer they choose to work with. In some instances, a seller sees a lower cash offer being better than a higher financed offer. Buyers should write an escalation that retains an appraisal contingency, so that the actual price will conform to the lender's appraisal.
Check out the graph depicted showing the median amount of days that homes are on the Market – Whatcom County being the green line and the red line being homes in Lynden. What a difference from 2015 to 2017!
Call our office 360.354.4242 and we will set you up with a licensed Realtor that knows the Whatcom County real estate market. It's a seller's market out there – don't hesitate!