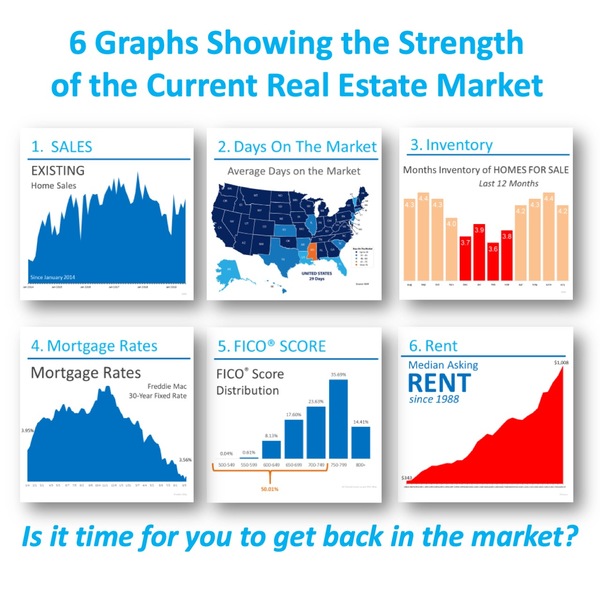 As we step into the Fall season and the 4th quarter of 2019, it's a great opportunity to reflect on the year so far and what the current real estate market is looking like. If you've been on the fence about buying or selling, one way to strengthen your decision moving forward is to stay educated on the current trends of the local housing market.
In the first infographic shown above, you can see the fluctuation in home sales starting in January of 2014 all the way up to present time. There was a definite drop in sales at the end of 2018, but activity has increased since then and the graph shows a steady rise in sales since spring time this year.
As for the time it's taking for homes to sell, days on market continues to hover around a month for the majority of the country. Residential properties in Whatcom County specifically have averaged around 40 days to sell since the beginning of the year.
One of the most enticing aspects of the housing market right now is mortgage rates. The average rate on 30-year fixed-rate mortgages in the most recent Freddie Mac survey was 3.49%, which is the lowest average since October 2016! Purchasing power is almost the highest it's been in 20 years. Capitalize on this!
Give our office a call if you have questions about this information or the market in general… Happy Tuesday!