Fall is such a beautiful time of year in Whatcom County!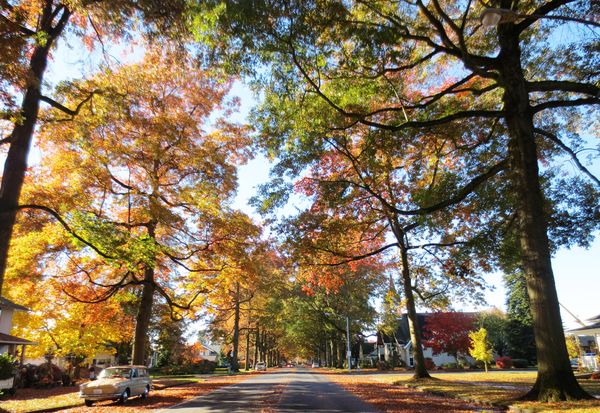 Front Street in beautiful, downtown, Lynden, Washington.
If you have never visited Stoney Ridge Farm in Everson, Washington you better do so because this is their final 2015 harvest season after 25 years of celebrating!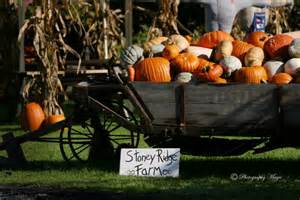 They have the largest pumpkin patch in the county! Take the whole family as they would truly enjoy taking a hay ride to the pumpkin patch to pick out the perfect pumpkin. The farm animals are a hoot to watch especially the funny goats leaping and walking on the overhead ramps! The home made pumpkin and gooey caramel apple pies are so yummy! To quench your thirst the fresh-pressed pasteurized cider is amazing. You can even harvest some fresh crisp apples as they have u-pick apples. The farm is really the picture perfect setting for the photographer in your family!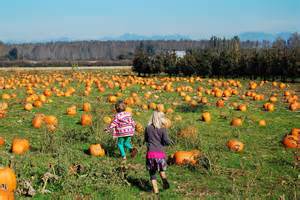 Be festive this season and visit Whatcom County Fall Activities
Happy Fall to you and your family from The Muljat Group Realtors®!